Lyocell Organic Cotton French Terry Sweatshirt
Regular price
Sale price
¥23,000
Unit price
per
Overview
Sweatshirt / trainer

Made in Japan (Echizen City, Fukui Prefecture)

Regenerated fiber lyocell 66%, organic cotton 28%, Elastane 6% (string is 100% organic cotton)

GOTS (Global Organic Textile Standard) certified 100% organic cotton

We use fabric that is OEKO-TEX Standard 100 Class2 certified (International safety standard which recognizes products in which substances harmful to the human body or the earth are not used)

Model wearing size: XL (height 5'11" / weight 78)
* Please note that the color and size of the products seen in the photo may differ slightly from the actual product.
Product description
The Lyocell Organic Cotton French Terry Sweatshirt is a comfortable sweatshirt made of a very soft yet durable fabric. The lightweight fabric, which is not bulky like a sweater and not too thin like a long tshirt, can be worn in any season or occasion. The clean silhouette makes it perfect for wearing with denim or slacks. Made of environmentally friendly fabric and manufactured in Japan.

FAQ - Frequently asked questions

Q. Which size will suit me? (t-shirt)
A: Our tshirt is in the same size as common Japanese brands, but some may find our sizes slightly smaller. On the other hand, if your muscles around the shoulders and arms are well developed, our tshirt may feel slightly tight. In this case, we recommend to select a size larger than your usual. (For details, please check our Size chart on each product's page)

Q. Which size will suit me? (boxer shorts)
A: Our boxer shorts is in the same size as common Japanese brands, but some may find it slightly larger. If you prefer to wear your boxers with perfect fit, we recommend one size smaller than your usual.
Sidenote: Based on industry standards, we have run various tests at our Japanese factory on the rubber used on the waist area for its elongation and strength. (For details, please check our Size chart on each product's page)

Q. Are size exchanges, returns and refunds possible? How do I make an exchange, return or refund?
A: We welcome exchanges/returns/refunds, except for underwear. However, even for underwear, we only accept size changes and refunds if the change is informed to us before shipping out the product. Read our Refund policy for details.


Q. After my purchase is complete, when will the product(s) be delivered?
A: In general, the shipping procedure will be complete within 2 to 3 business days after purchase. Please note that the exact no. of days until arrival will depend on traffic and shipping conditions of the shipping company. To track your shipping, please refer to the tracking number listed in the email on shipping completion/confirmation.

Q. Will I be charged for shipping?
A: Yes, we charge shipping fees in general but the shipping fee depends on what product you order. You won't be charged if you order during the Free Shipping campaign.


Q. Is tax included in the total price?
A: The price listed on each product page includes consumption tax. You can see a summarized breakdown of the total amount/price when your purchase is made.


Q. Can you issue receipt(s)?
A: We do not issue receipts for credit card purchases, as the credit card company's statement of charges can be used as a receipt. The reason for this is that we only accept credit card payments, and if we issue a receipt on our side, there is a risk of double issuance of receipts.


Q. Can you issue a substitute for a receipt? 
A: We suggest the two following ways
1. You can use the email with the subject line 'Confirmation of Order details' send from us after you placed your order as a substitute for a receipt, or
2. You can use the credit card company's statement as a substitute for a receipt.

Q. What does 3-Toryu mean?
A: 3-Toryu in Japanese is a way to call something with triple functions. The word is also used to describe a highly skilled person with various talents. We've carefully selected this word to name our collection since our products are truly multi-functional. It can be used at work, home and even at the gym. These are possible due to the products' amazing comfort and clean appearance. On top of that, the stretchability and antibacterial deodrant functions make it ideal for exercise wear as well.

Q. How do I contact you if my problem can't be solved in this FAQ? 
A: You can contact us from the 'Chatbox' on the bottom right of this page or email us at info@kengowest.com. We're open to answering your questions and comments from before and after your purchase.

 
Share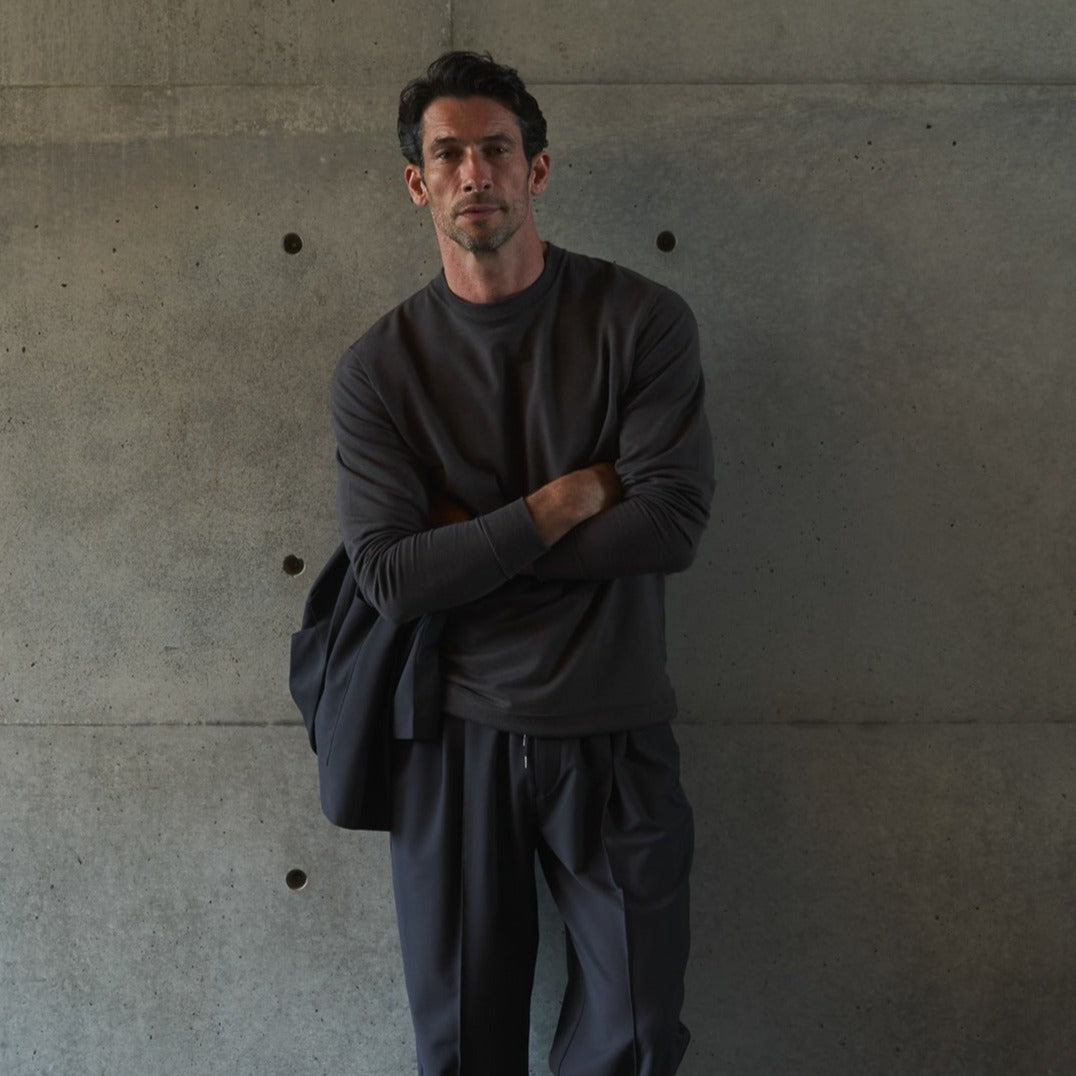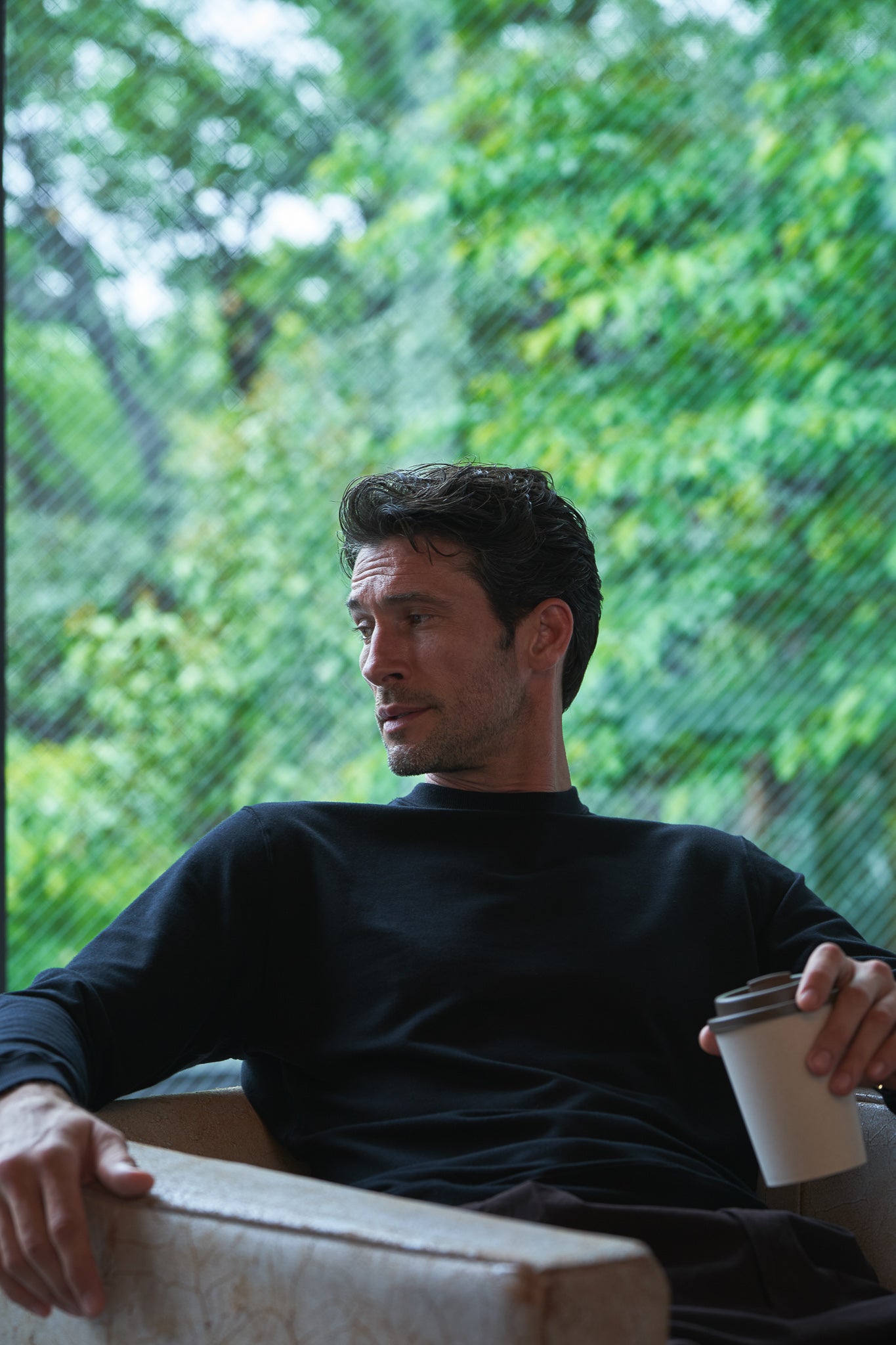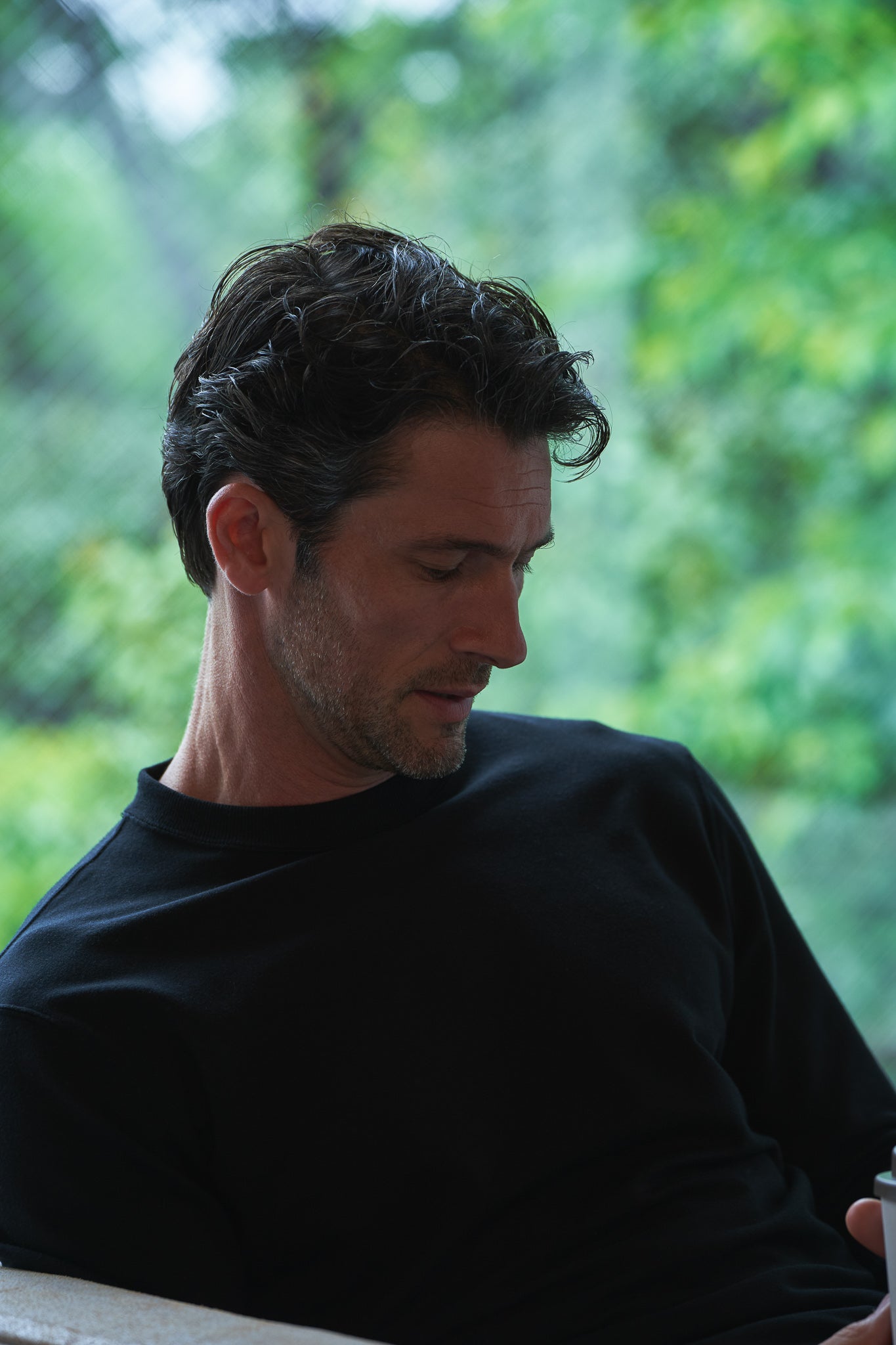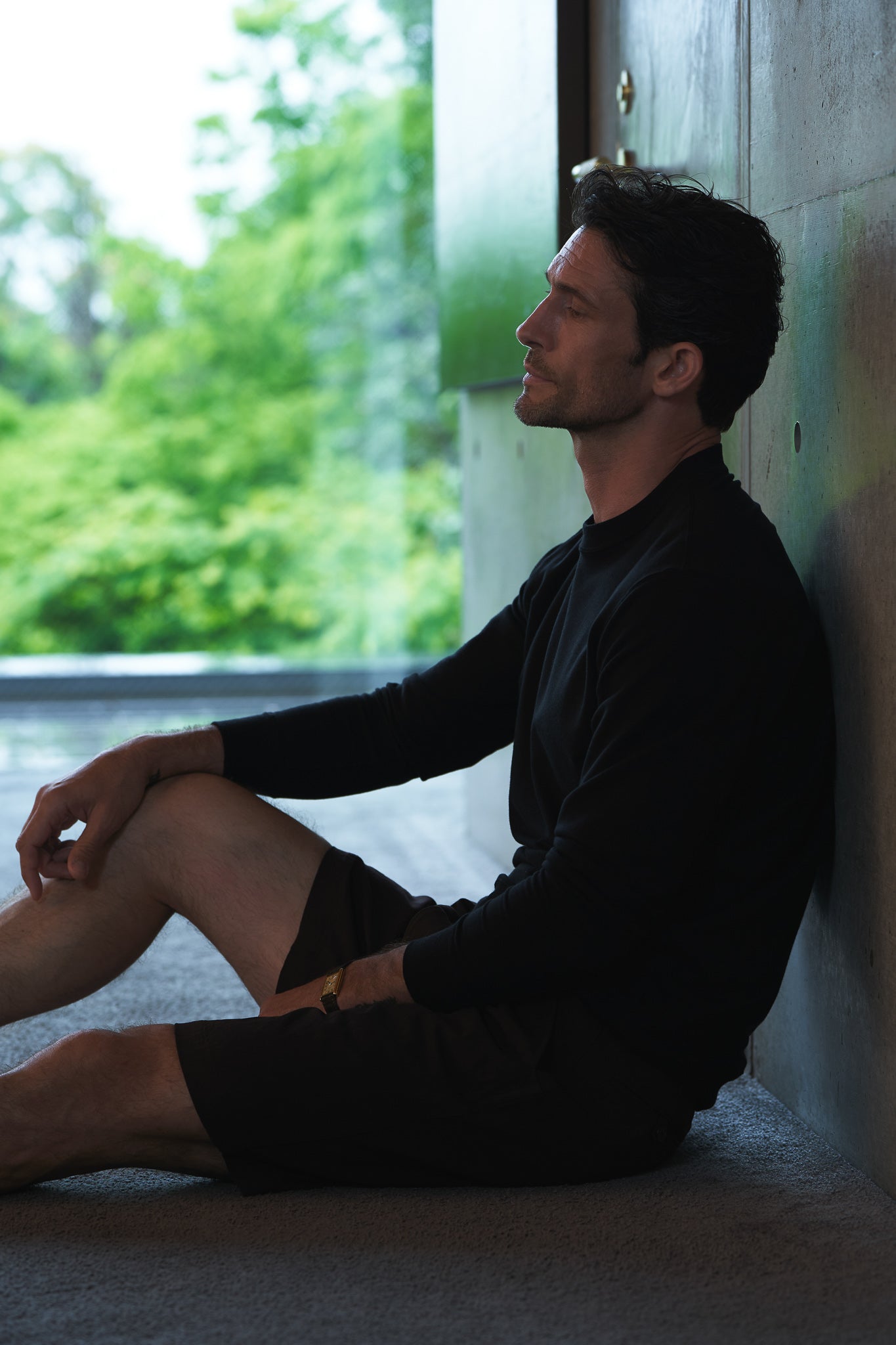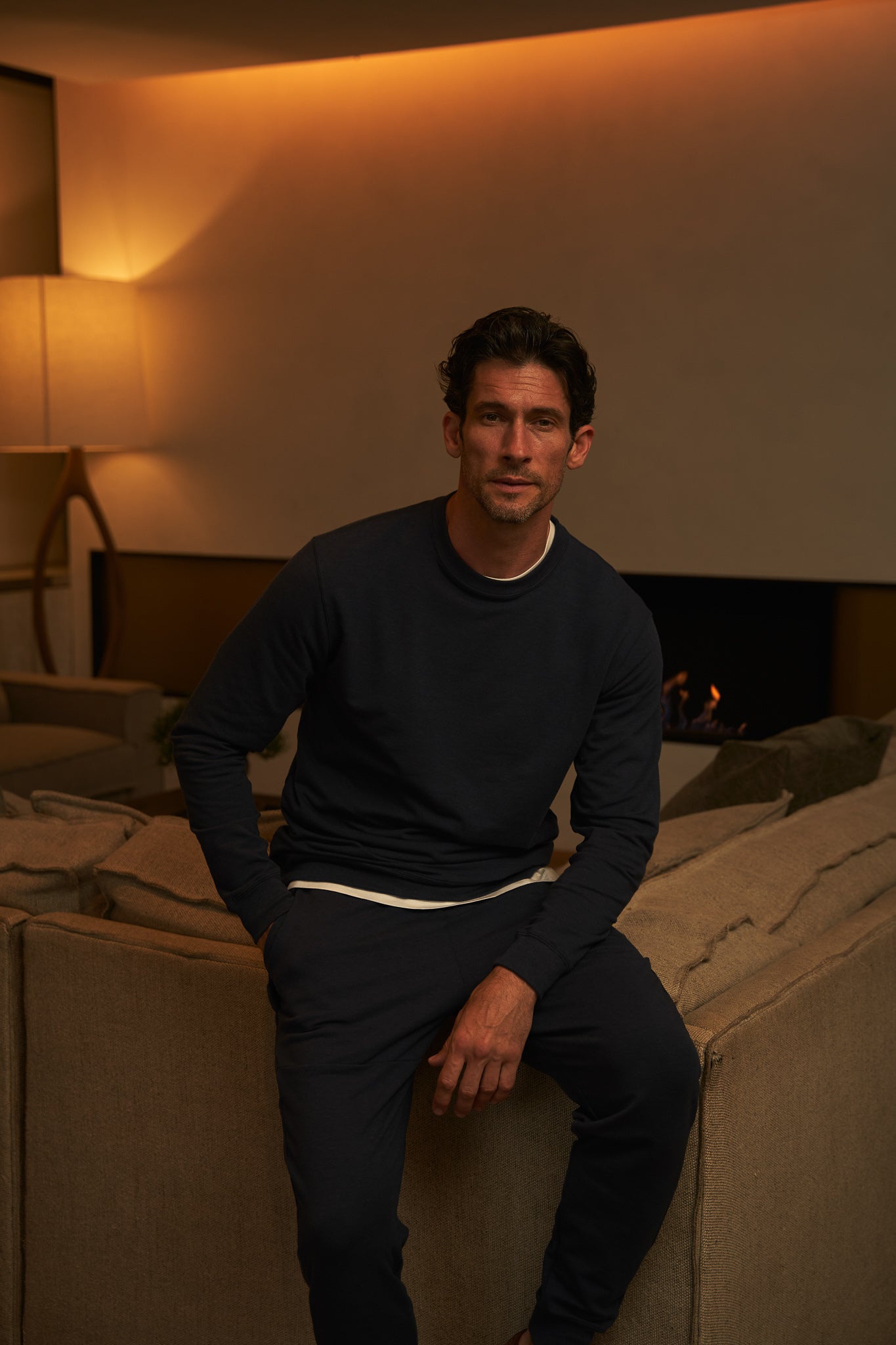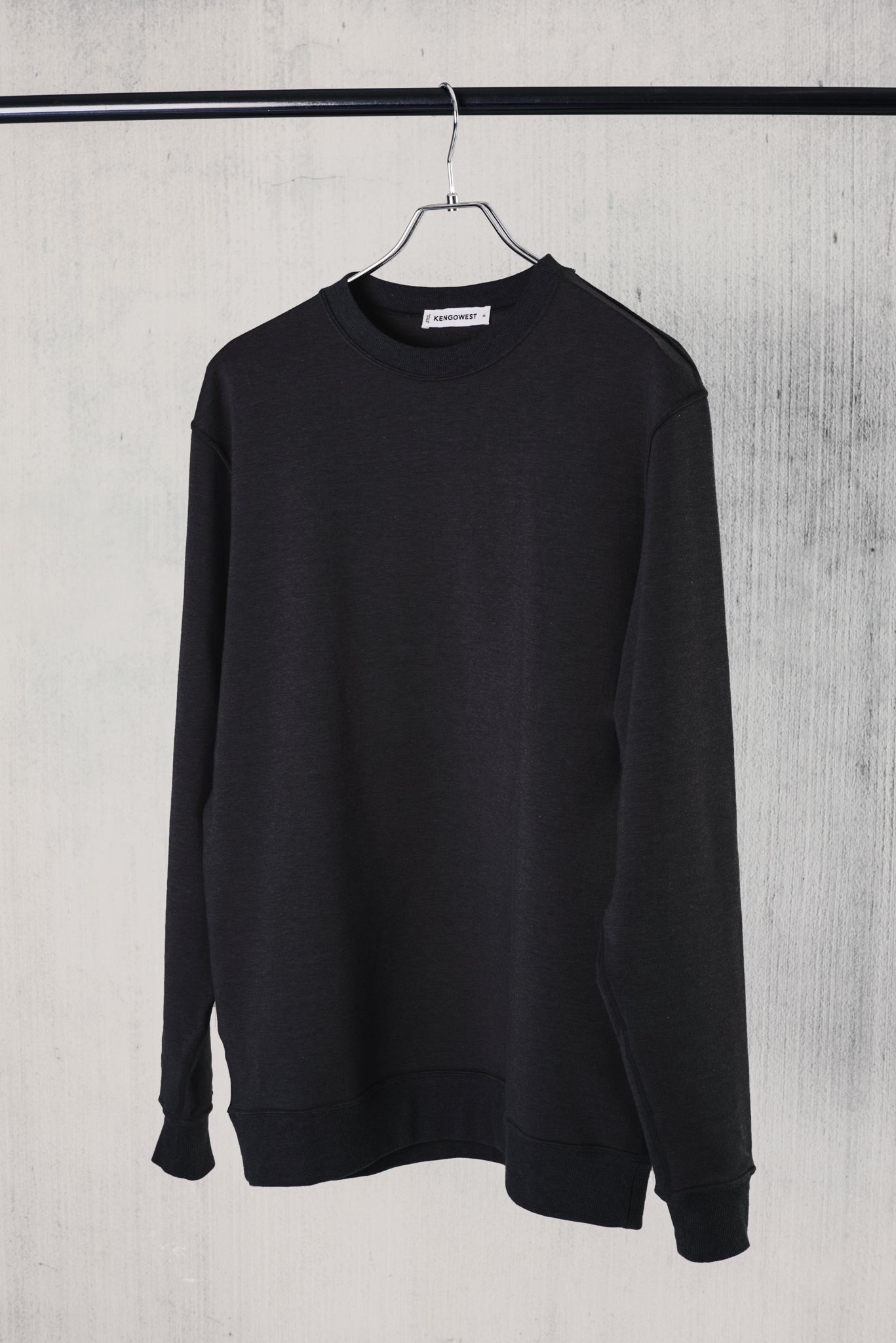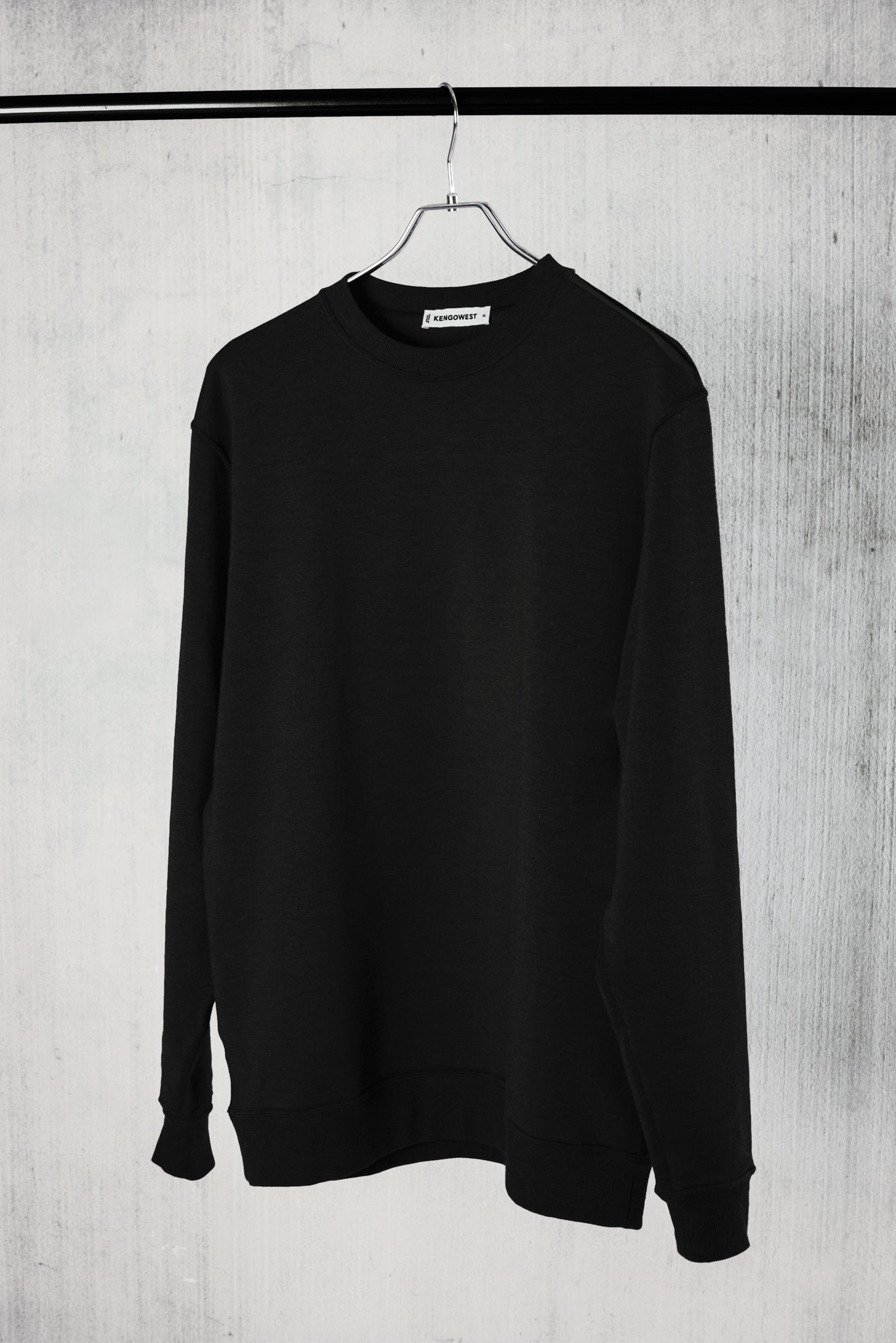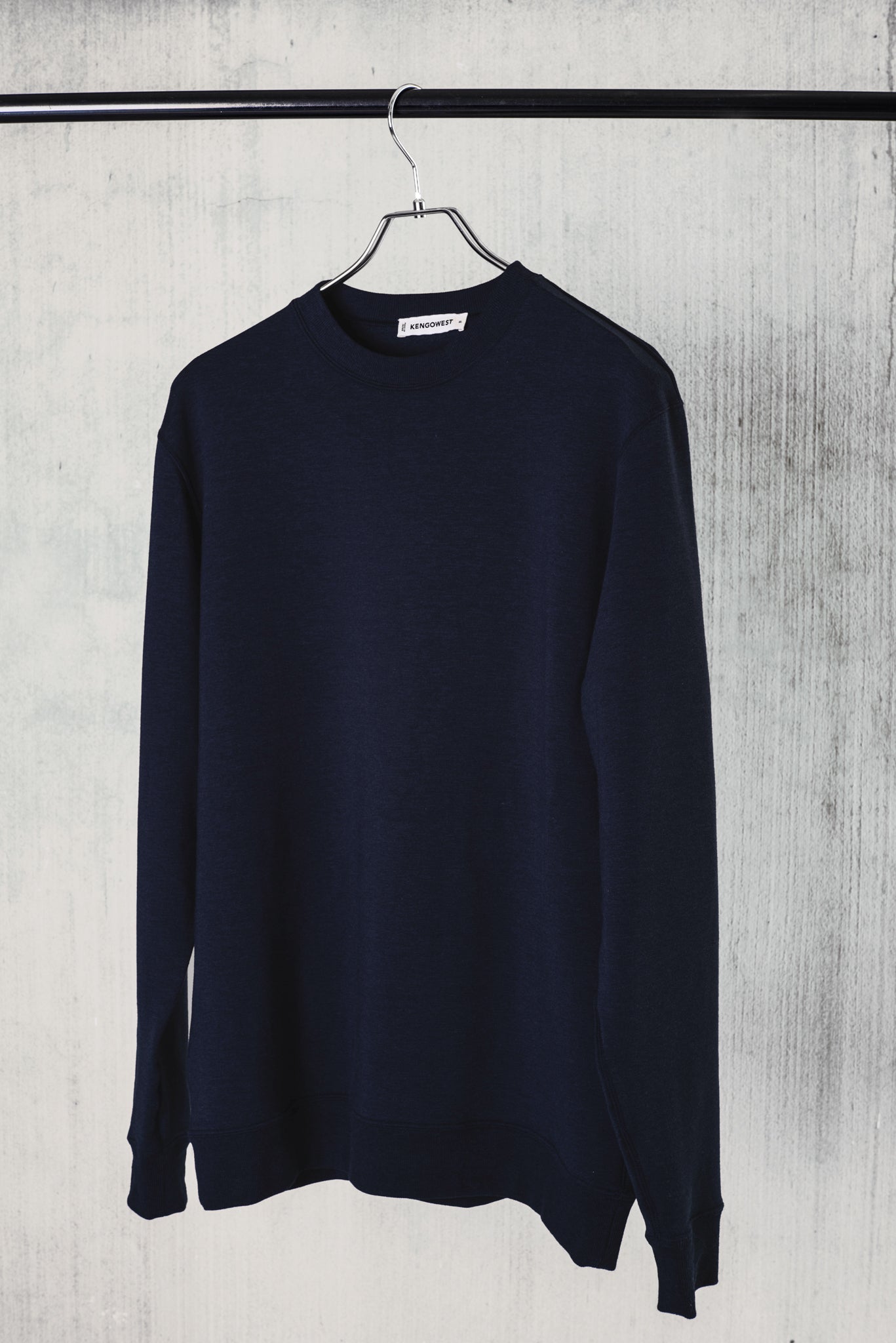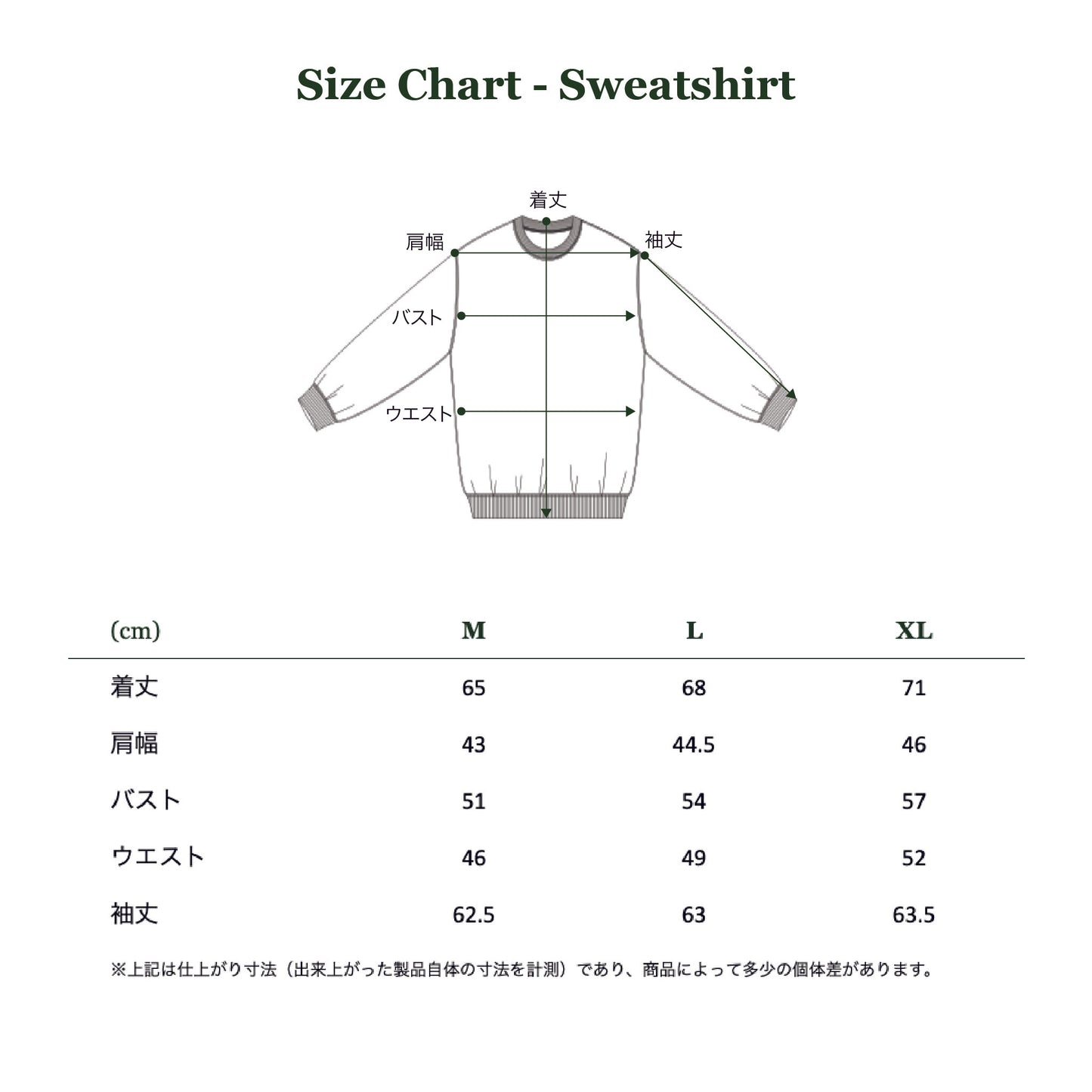 魔法の一枚
トレーナーまたまたリピートです。
夏を除いて一年中重宝!
一枚で着るのは勿論ダウンの下にjkの下にキチンとした場所からカジュアルまでオールマイティー❗
洗濯も直ぐ乾くので大助すかり。
Tシャツはプレゼントに!
手触りの良さに惚れてました❗
最高の着心地
厚すぎず、薄すぎず、最高の着心地でした。仕事柄東南アジアと日本を行き来していますが、冬場の日本でも防寒性も備えており、移動中・飛行機の中でも快適に過ごすことができました。ホテル内、オンラインMTGの時にも来ており、出張・旅行時には手放せないアイテムととなりました。ブランドロゴが入ったもので複数色展開してもらえるとありがたいです。
謳い文句通り
179センチ、78キロで、チャコールグレーのXLを購入。
着てないような着心地。本当にここまで上質な生地は持ってないので色違いで買ってしまった。
おすすめです
ストレスゼロ
素肌で着た時の気持ちよさが最高です。
これ一枚でも外に出れますが、中に重ね着してもOKな使い勝手の良い厚さの生地です。
また買わせて頂きます!